Amenities.
The Pay and Use restroom is at the end of the first platform. It is gender separated for Men and Women without a dedicated block for the other genders. Nevertheless, the restroom remains shut in most of the instances I've witnessed.
There aren't any shops available inside the railway station. Kindly plan accordingly, if you want to buy some snacks for the travel duration. The one or two water taps in the station aren't functional either.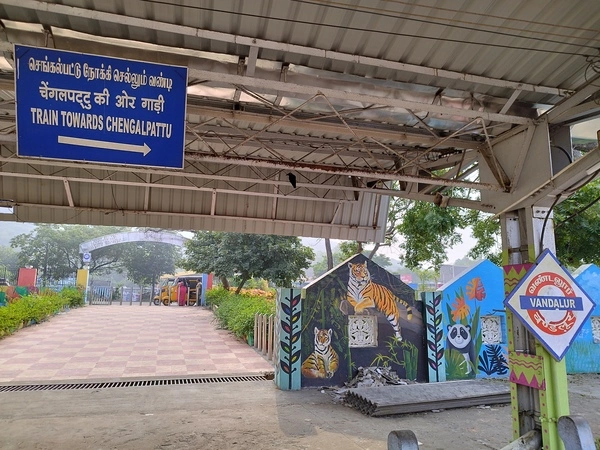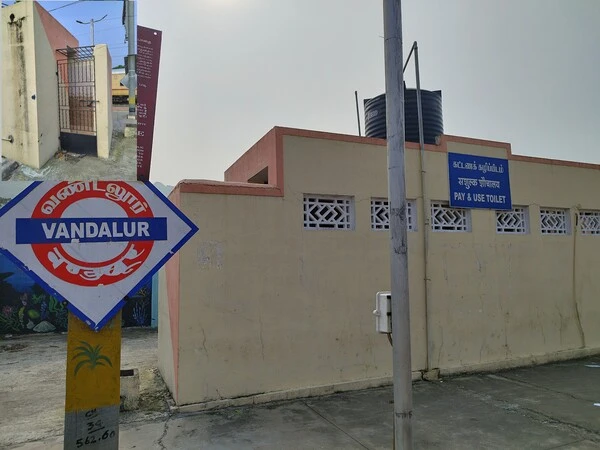 The main entrance of the station is wheelchair accessible. There are no steps between this entrance and the 3rd platform, which are connected by a ramp. Though, there are no wheelchair-accessible options to reach other platforms or the ticket counter.
There are plenty of sitting benches that are fixed to the floor for the comfort of the passengers waiting for the train.They are available at all the platforms of the station. Roofs are provided above these benches for most parts of the station, while some of them get shade from the trees in the third platform.